Publix associate spotlight.
Reflections on Hispanic Heritage Month.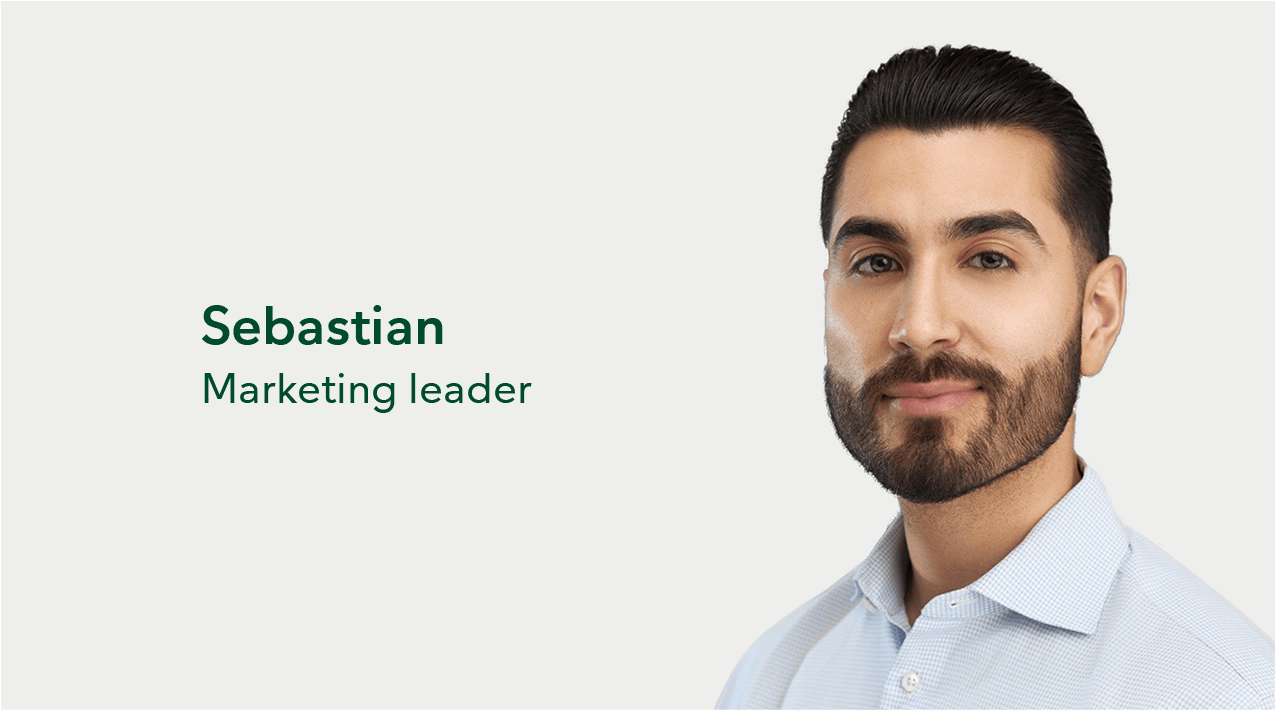 As many of us celebrate Hispanic Heritage Month, I spent some time defining what this actually means to me. As you read my definition, think about what this month means to you.
Born to immigrant parents who sacrificed it all to allow me an opportunity at making a way for my family here in the United States, this month has a deeper meaning than days on the calendar. To me, it's an acknowledgment of the many sacrifices, the hard work, the continual fears, and all the challenging obstacles that come with being a Hispanic in this country. It's a tribute to my loved ones who were there to support me and who continue to cheer me on, not knowing what will come from my journey—they deserve to be celebrated for their resiliency.
See, our careers and our titles can be of importance, but the generational elevation is what really makes an impact in advancing our heritage to new heights. Each generation sets the bar higher. The Hispanic culture is rooted in supporting others and progressing as a family, whether blood-related or not. It's about standing for something bigger than ourselves and never forgetting where we come from.
Simply put, I'm extremely orgulloso (proud) of my heritage and it's vital for me to continue to push boundaries that increase representation for our culture. This is what I see being the focus of this month.