Tradition at your table.
Bring culture and tradition to life at the table. Try our take on Hispanic flavors passed down generations, or add a twist to traditional dishes with a modern flair. No matter what you're celebrating, make the most of your family gatherings and honor your Latin culture with savings, recipes, and more.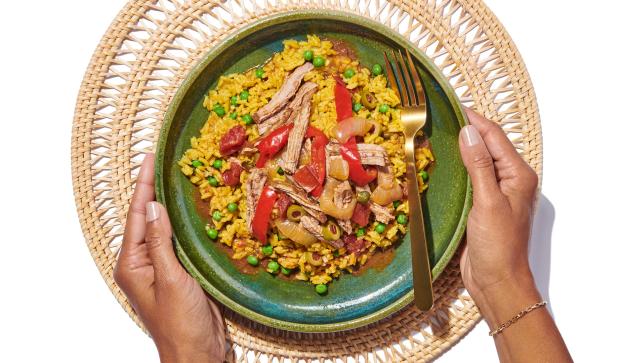 Proudly celebrate the foods that connect you to your roots.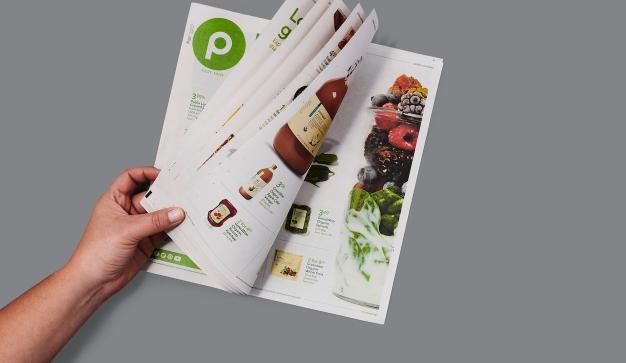 With our weekly ad, digital grocery coupons, BOGOs, and exclusive in-store offers, you'll never miss a deal on your favorite products.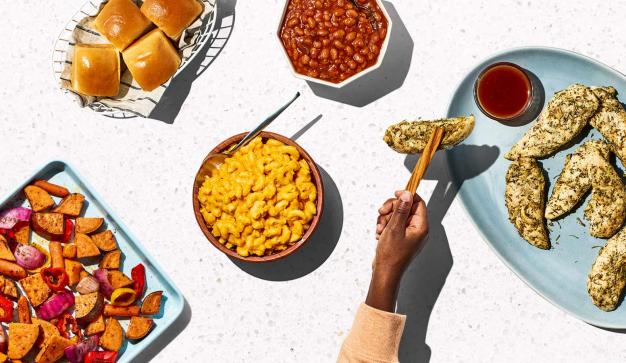 Shake up your dinner routine tonight. The entire family will love our baked chicken tenders meal for four and our new Sheet Pan/Air Fryer Veggie Kits.
Publix and Publix Charities are honored to support local food banks and nonprofit organizations to help make lives better in Hispanic and other communities.
---
---