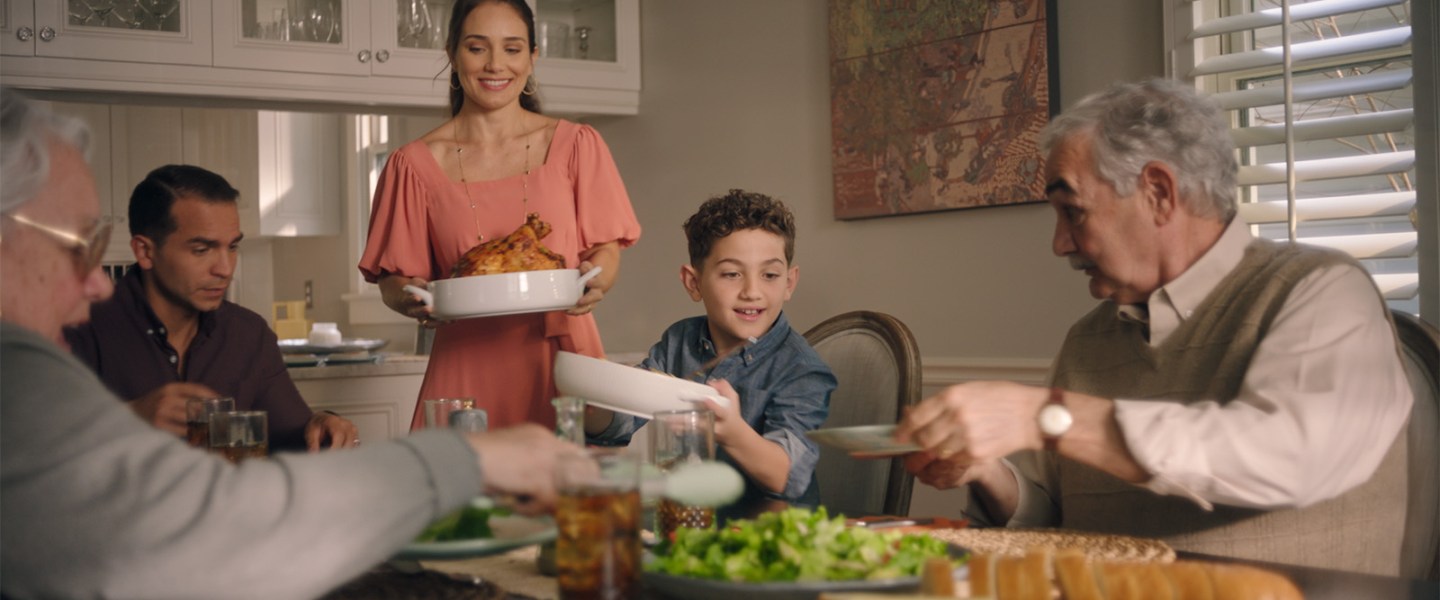 Tradition at your table.
Bring culture and tradition to life at the table. Try our take on Hispanic flavors passed down generations, or add a twist to traditional dishes with a modern flair. No matter what you're celebrating, make the most of your family gatherings and honor your Latin culture with savings, recipes, and more.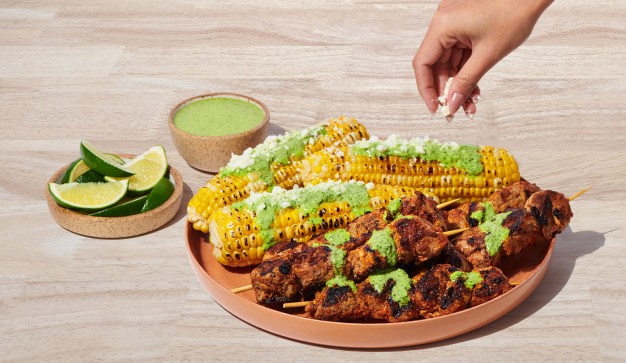 Celebrate and share foods that connect us to our culture.
With our weekly ad, digital grocery coupons, BOGOs, and exclusive in-store offers, you'll never miss a deal on your favorite products.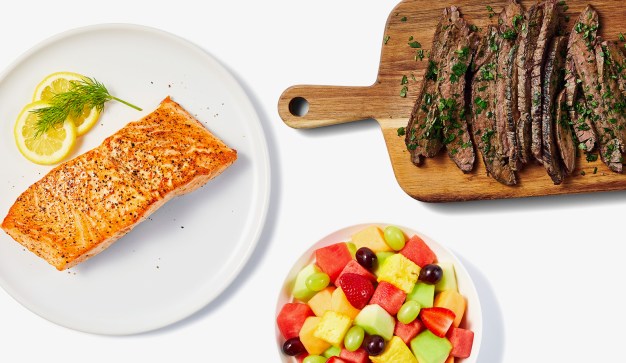 What is it that makes something great? We think it's all the little things we do, every single day. Because we know the little things add up to make a big difference.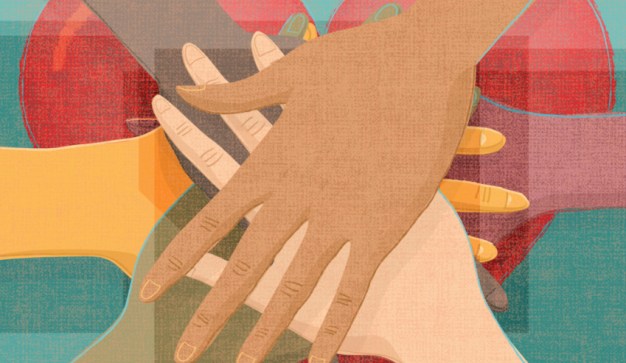 Publix and Publix Charities are honored to support local food banks and nonprofit organizations to help make lives better in Hispanic and other communities.
---
Love perks? Join Club Publix!
Become a member of our free loyalty program that gives you savings, convenience, and personalization.
Terms and conditions apply. Learn more.
---