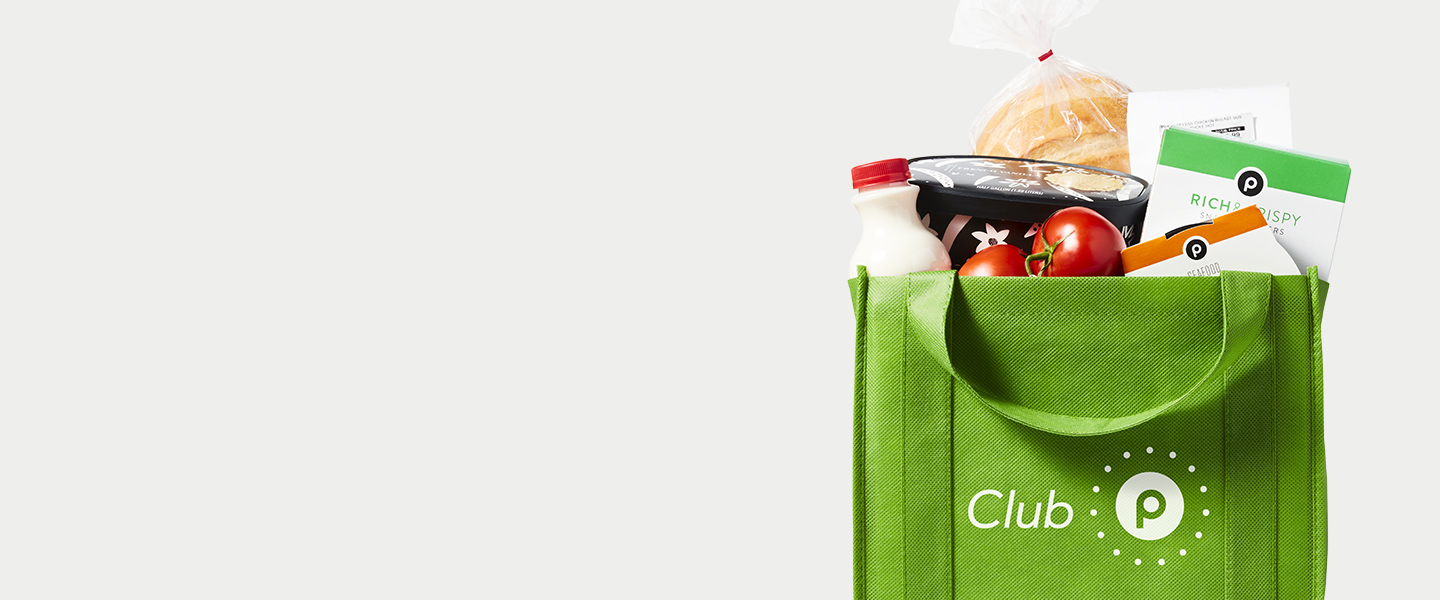 We love to help you save.
Choose your favorite way to save on Hispanic foods and all your favorite items from high-quality meats and fresh produce to our variety of brand-name and Publix brand products.
---
Love perks? Join Club Publix!
Become a member of our free loyalty program that gives you savings, convenience, and personalization.
Terms and conditions apply. Learn more.
---
See all the deals.
See all the ways to save in one place.