Enjoy the flavors of Hispanic Heritage Month.
Add more Latin taste to your table as we celebrate diversity and explore the richness and variety of these cultures. This is the perfect time to take your palate on a tour through all of Latin America with these dishes.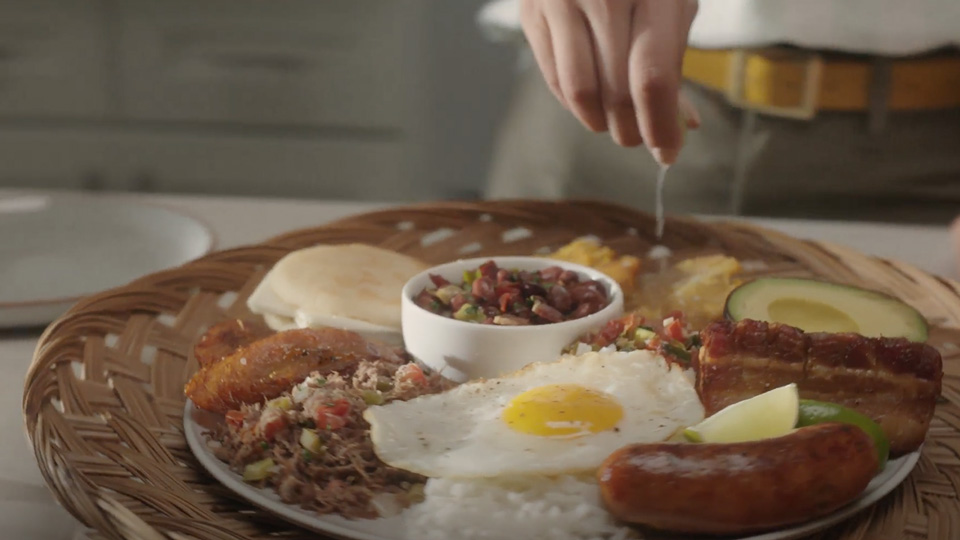 Savor with Publix.
Add spice to your table this Hispanic Heritage Month with our exciting recipes like Bandeja Paisa (Colombian-Style Platter). Because there's no such thing as too much flavor.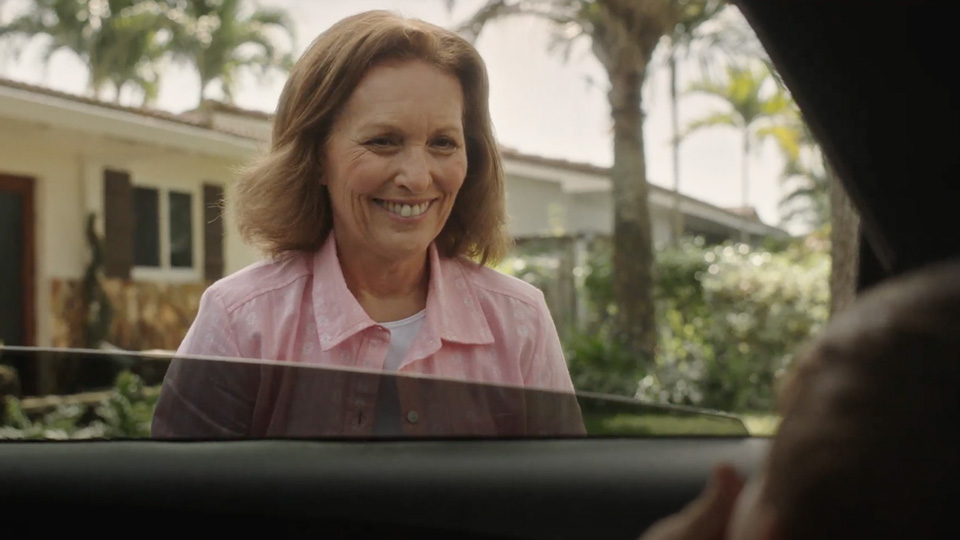 Simple dishes for the whole family
Celebrate Hispanic Heritage Month with recipes like Arroz Con Pollo (Chicken with Rice) or Platanos Maduros (Fried Sweet Plantains). They're the perfect simple dishes to serve up to the whole family.
Find the perfect recipe for your celebration.
For even more inspiration, explore all of our recipes.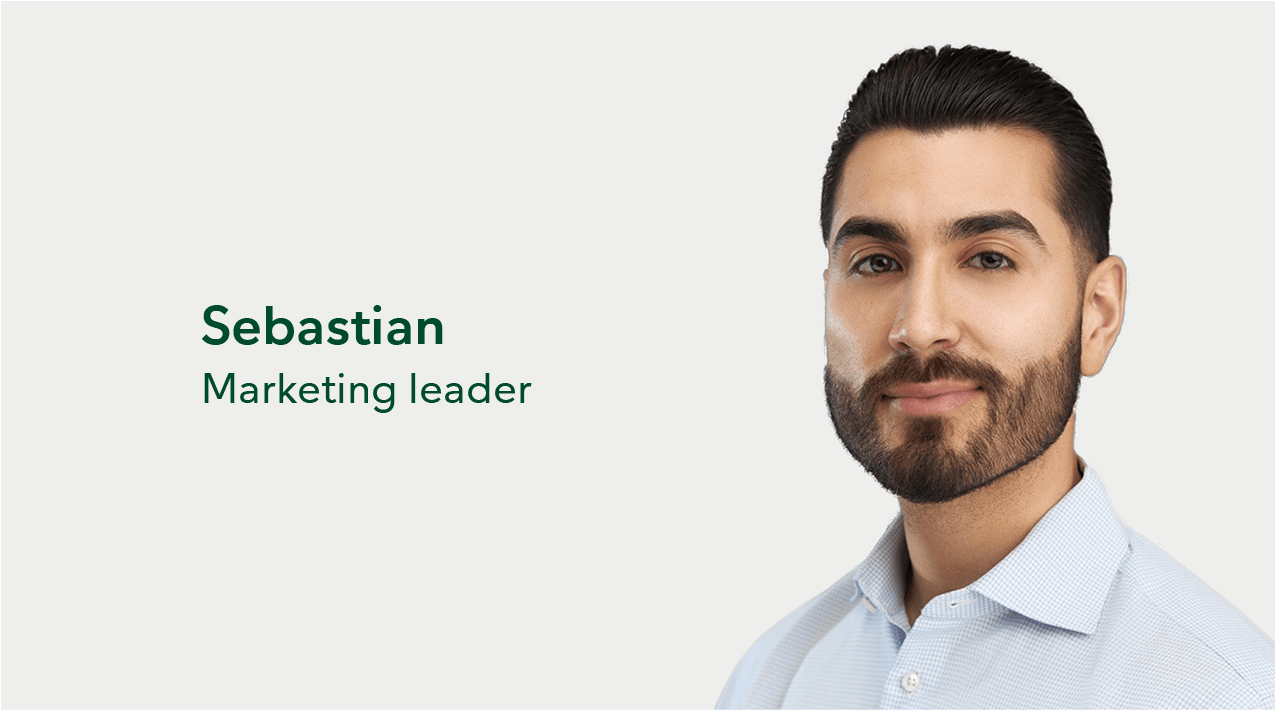 Publix associate spotlight.
Sebastian credits his Hispanic culture and his family's support and sacrifice for his success as a leader at Publix.
---