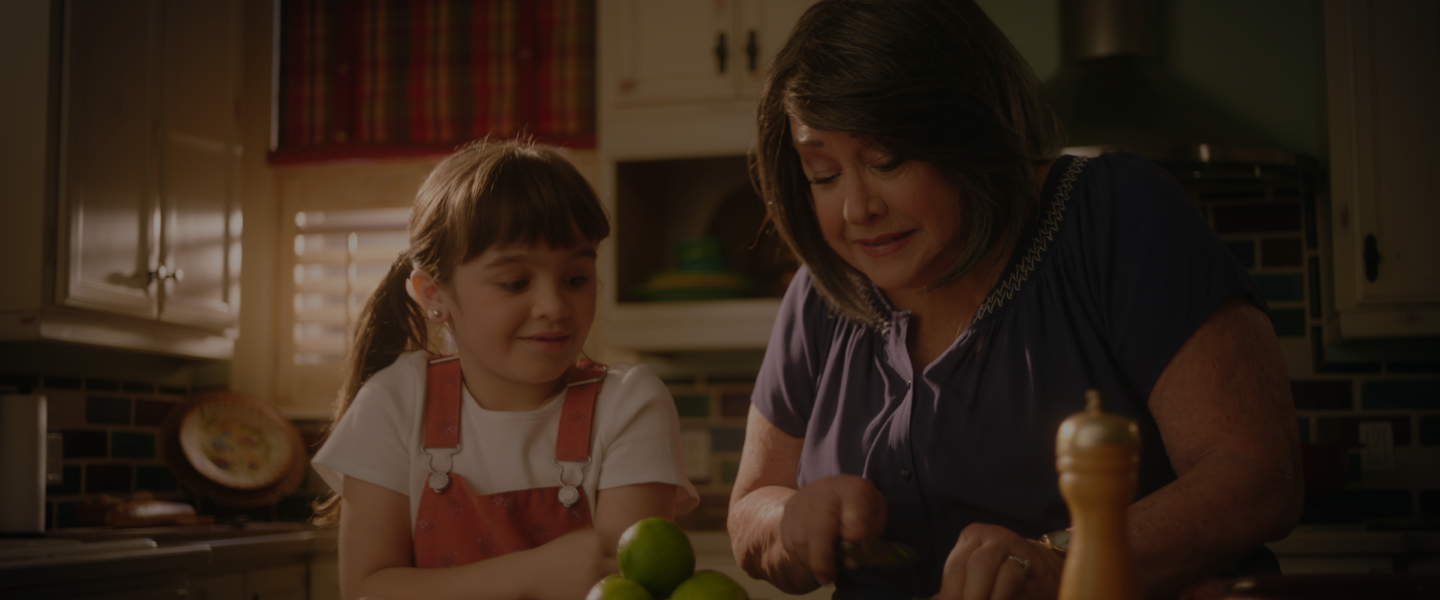 Pass down your legacy.
When we gather, we feel the familiar warmth and comfort of home and create a space to honor the family traditions that came before us. Experience the pride of Latin-inspired recipes and keep passing down memorable moments together.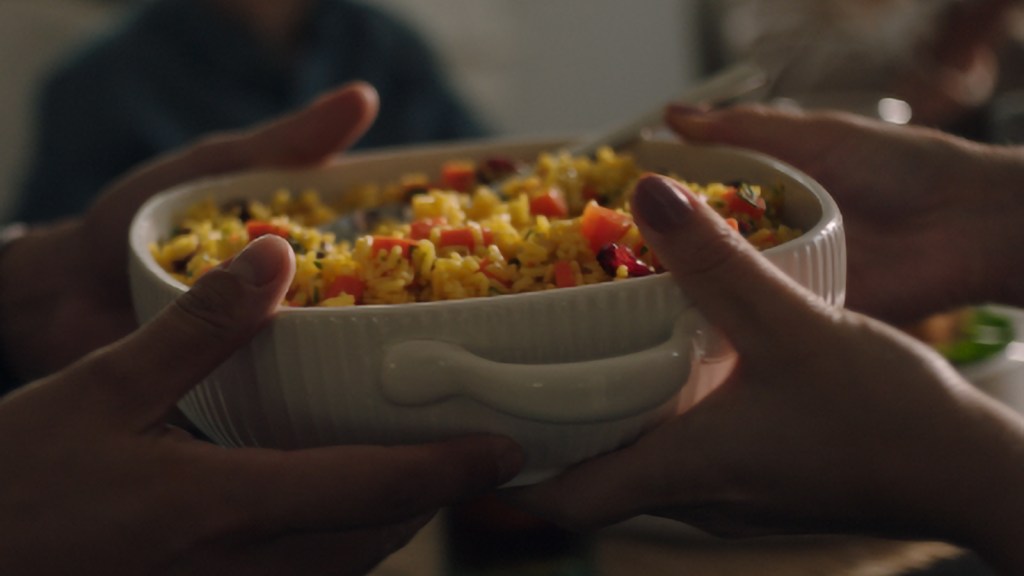 Family recipes.
We all have a family recipe we know and love. Passing it down keeps the heart of tradition alive at the table. Explore new and Latin-inspired recipes to share with your family, like our Whole Roasted Chicken with Adobo, Lime, and Cilantro & Vegetable Yellow Rice.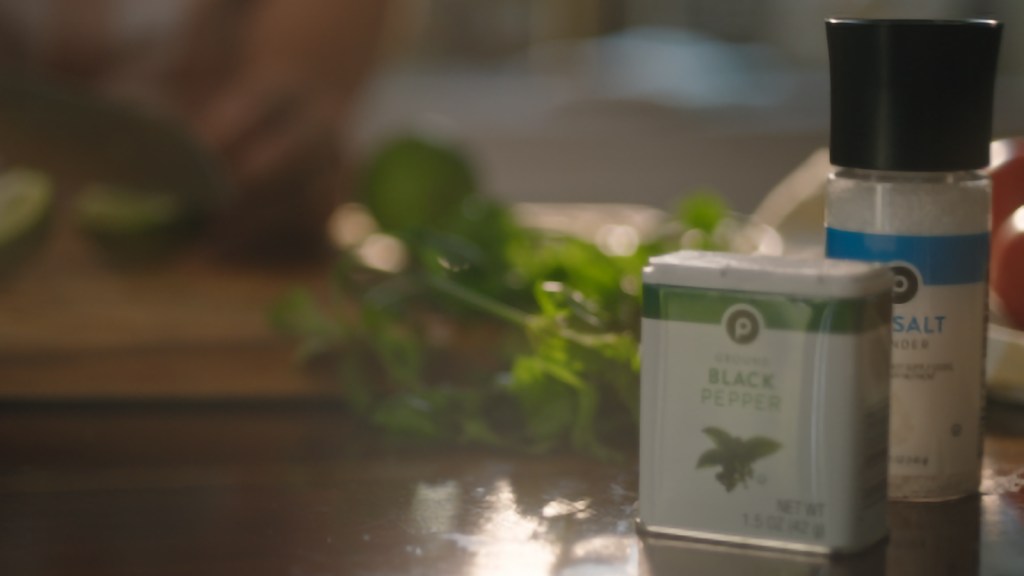 Save time. Shop online.
Whether you're preparing a traditional family recipe or trying a new dish, every meal is an opportunity to spend more time with family and friends. Make the most of your time together with delivery or curbside pickup. Powered by Instacart.*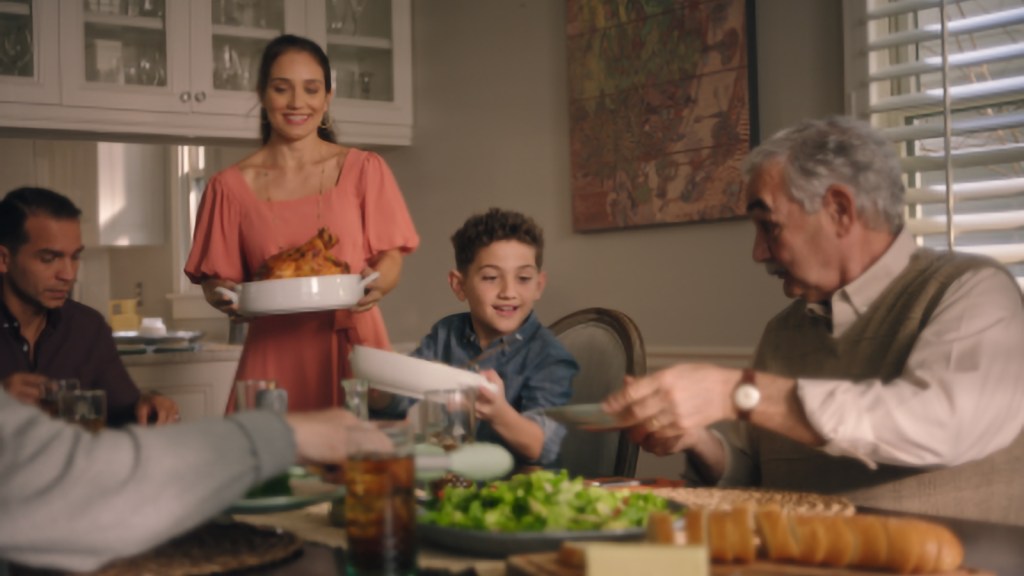 Keep family at the center.
Family is more than who falls under our family tree. It extends to friends, coworkers, and anyone else we love. Let Publix help you host a celebration full of flavor with quality ingredients, an amazing array of sweet & savory platters, and BOGOs to help you save for any gathering.
Let love enter through the kitchen.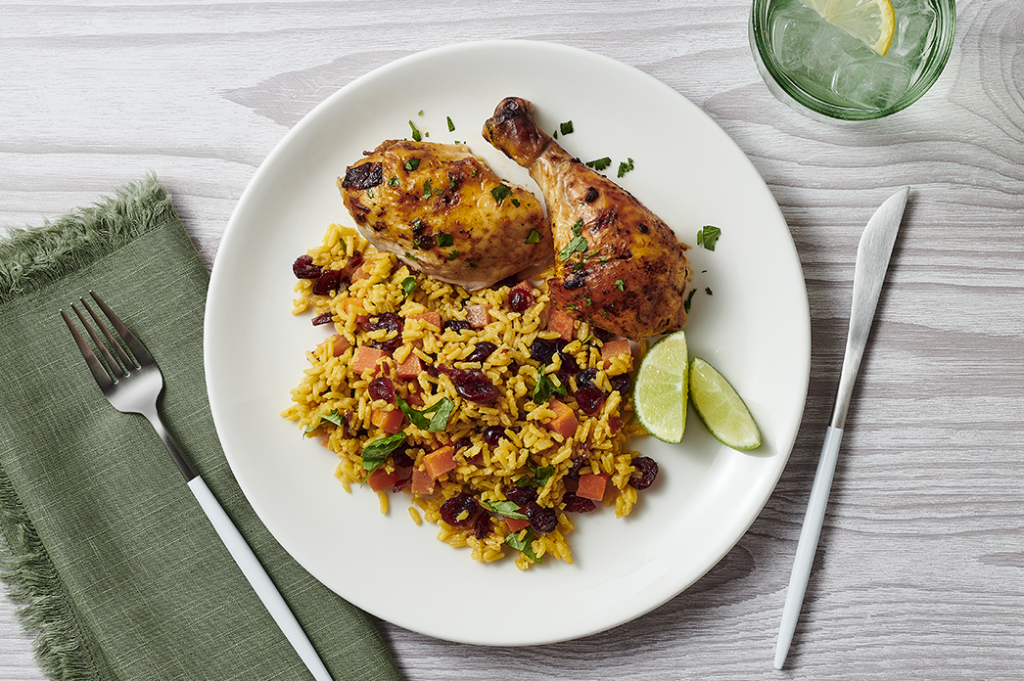 Whole Roasted Chicken with Adobo, Lime, and Cilantro & Vegetable Yellow Rice
Express lasting love for your heritage.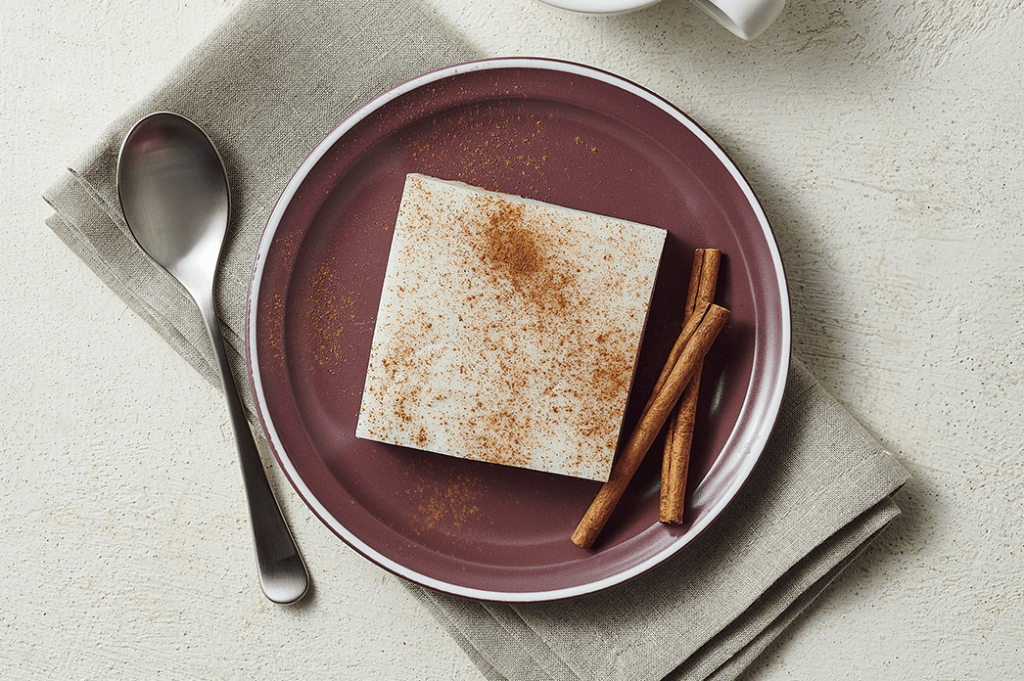 Tembleque (Coconut Pudding)
Pairs perfectly with endless memories.
---
For even more inspiration, explore all of our recipes.
*By clicking this link, you will leave publix.com and enter the Instacart site that they operate and control. Item prices vary from in-store prices. Service fees may apply. Available in select zip codes or locations.