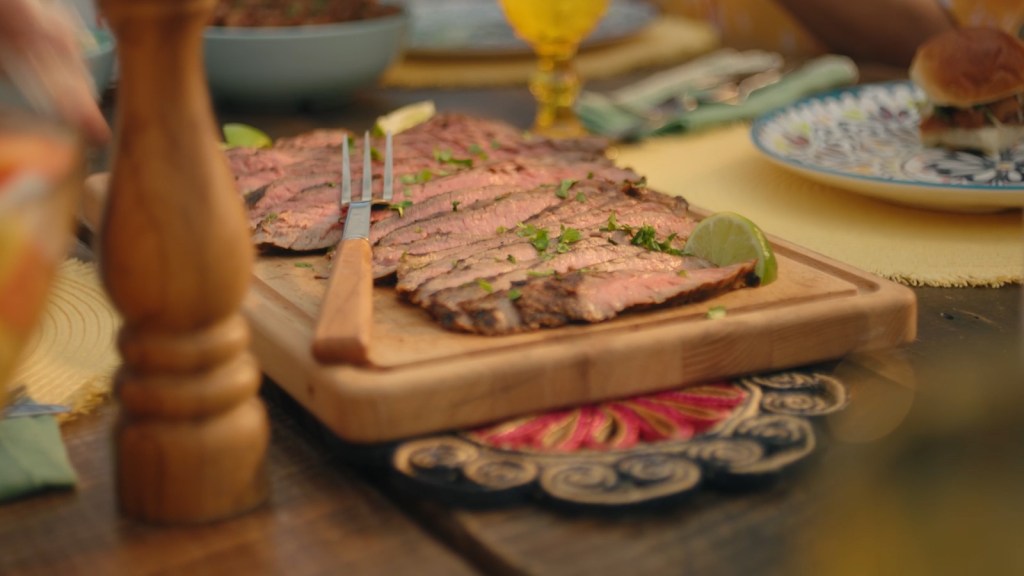 Share homemade comfort food.
Browse our recipes to share at your next gathering, whether it's a traditional dish or something new. No matter what you choose, you'll feel the comfort that comes from making one of these feel-good recipes.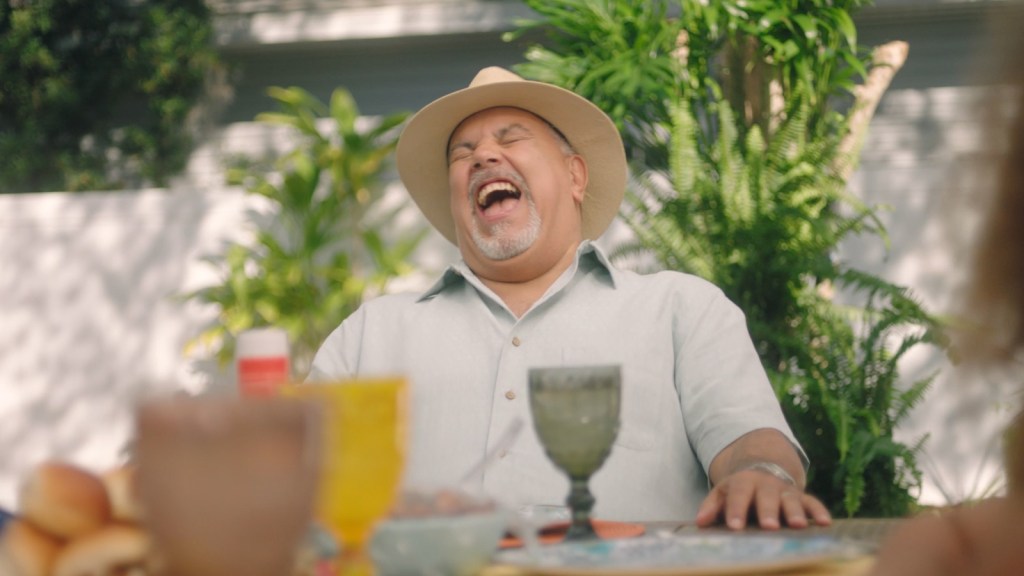 Host with heart.
When it comes to hosting a gathering — from an intimate dinner to a reunion with extended family — we have you covered. Make the most of your time with delivery or curbside pickup. Powered by Instacart*.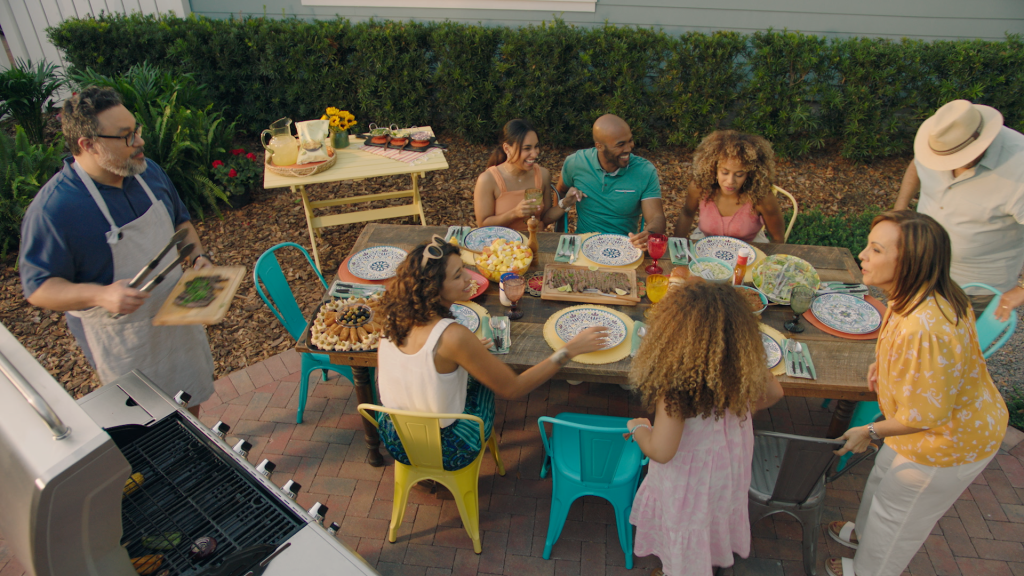 Connect with your culture.
A piece of home is only a plate away. Find flavors and inspiration to bring you close to your roots. There are so many ways to celebrate traditions and make sure they live on through our gatherings.
Find the right recipe for your celebration.
---
For even more inspiration, explore all of our recipes.
*By clicking this link, you will leave publix.com and enter the Instacart site that they operate and control. Item prices vary from in-store prices. Service fees may apply. Available in select zip codes or locations.