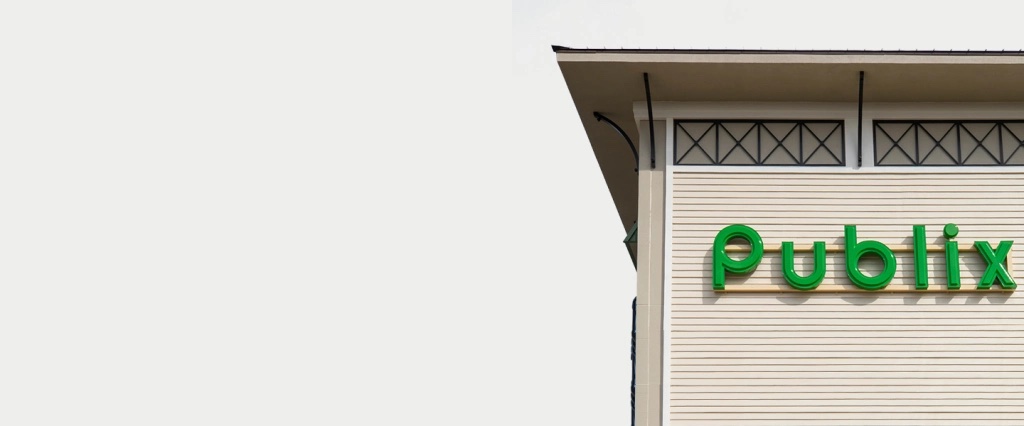 Noticias de la Comunidad de Publix Super Markets
Queremos mantenerlo informado de lo que estamos haciendo en su comunidad. Vea nuestros últimos anuncios corporativos, comunicados de prensa y más.
Latest News.
Publix isn't just a grocery store, we're a member of the community with a spirit of giving. From our donations to local food banks and nonprofits including the March of Dimes to our role in helping to restore the Florida Everglades, we work to make lives better in our Hispanic and other communities.
Vídeos.
All Publix videos!